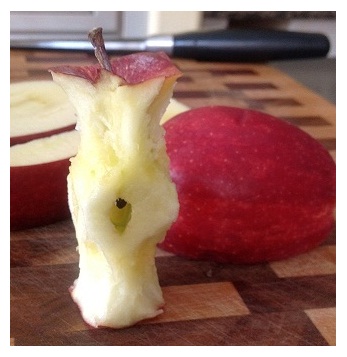 Last week I posted about the need for mission statements to help company stakeholders define which markets they serve best so that they can secure more of their best potential customers.  Well, its the same story with another tricky and often perceived as cliche animal: core values.
Core values are what keep you and your employees honest with yourselves in a pinch.  They are what define your company culture and I almost always find that organizations with strong and ubiquitous core values have a relatively healthy culture with great employee and client retention.
And, once again, core values are important to defining your best target market.  For example, if one of your core values is consistency e.g. to provide a predictable and consistent quality product, then you will want clients that value consistency.  They may prefer to pay more for it or less for it depending on where you fall in the quality scale.  Either way, you meet their need every time.
As with mission statements, I encourage my clients to brainstorm with their employees (in this case from all levels and departments) to help define core values if they have not already.  You will be surprised a how quickly they jump out in a healthy company culture.  Another way to get a head start on defining core values is a customer perception study where a third party (like me) interviews your stakeholders individually and compiles results.
In my next post I'll talk about the importance of vision statements (yes, you need them too), but in the mean time, please feel free to share with me your company core values and why you think they are important in the comments.  And as always, I wish you happy hunting and a safe Memorial Day weekend!